COMING UP

We are still flying and look forward to a fabulous 2020.
Our fleet has a new addition - Welcome Maule M7 Super Rocket.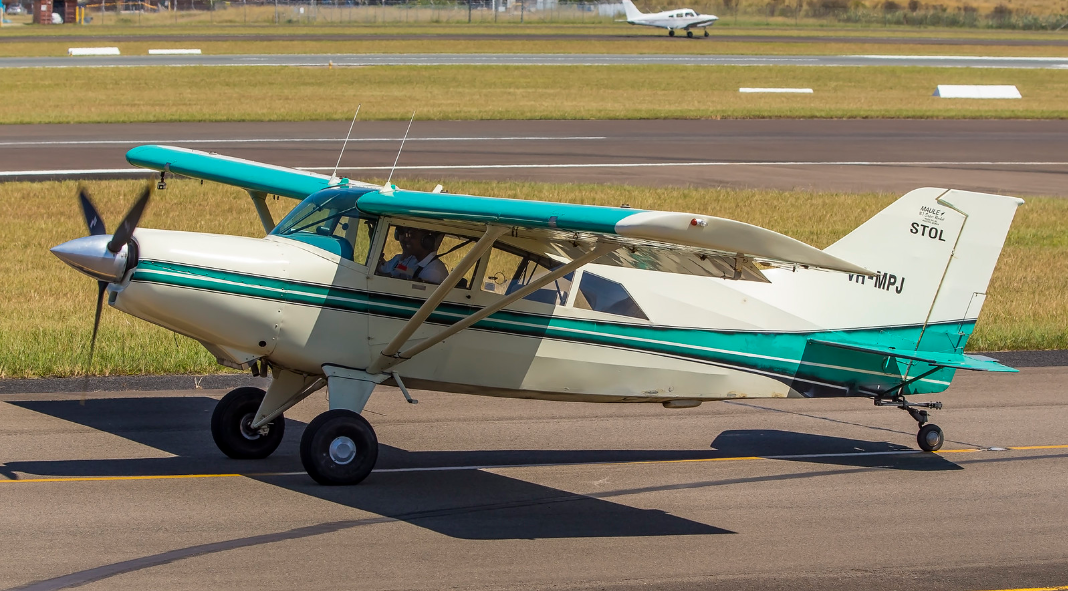 Nicknamed "DARTH MAULE" by the team, the M7 will eat up the largest billboards and banners.
We challenge you to get the best message out for your business.   Think BIG and we will do the rest.
AUSTRALIA DAY 2019
Get in early.   Flight times are booking up fast.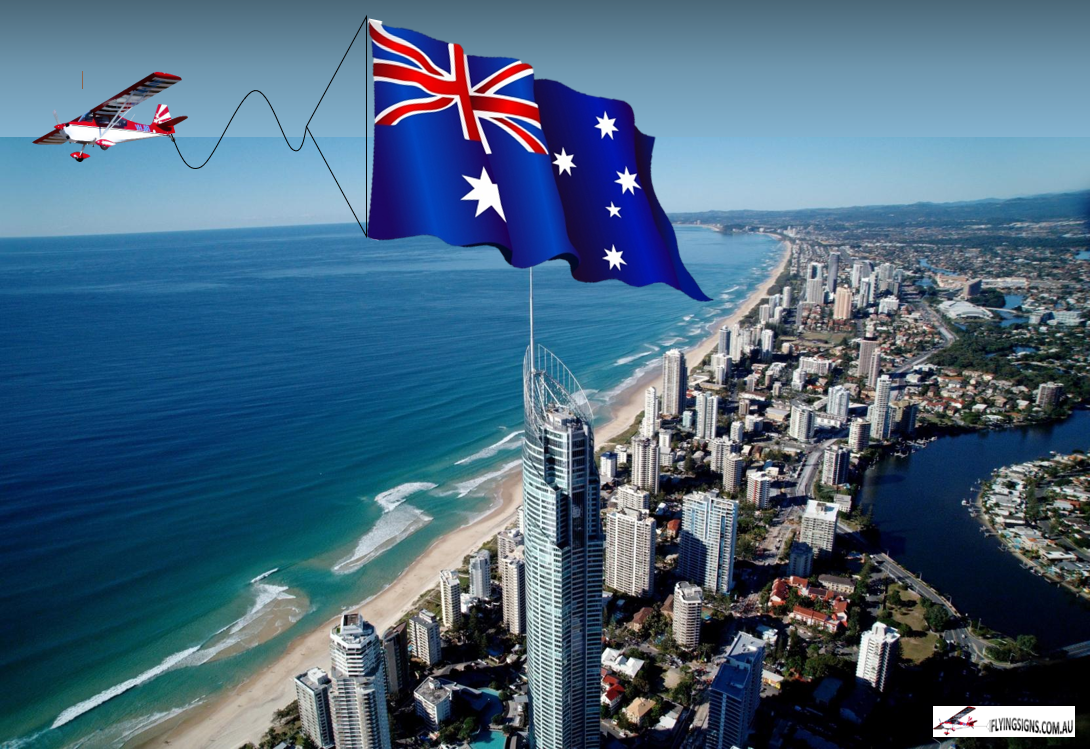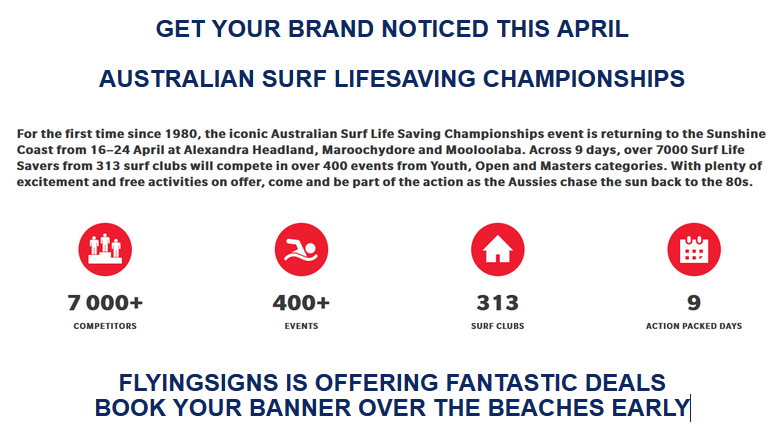 Don't forget, we are approved to operate Australia wide so ask us about events in your area.


Visit these event websites to see what is happening around the traps.

BOOK your Banners early.

BRISBANE

http://theweekendedition.com.au/events/